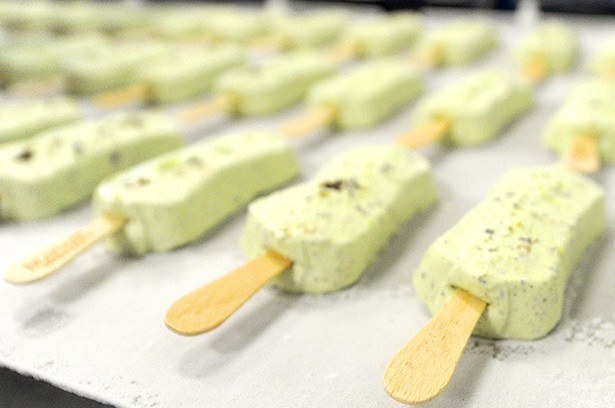 Summer may be coming to an end, but that doesn't mean you have to stop staying cool. Enjoy these infused frozen treats to beat the heat and keep you medicated.
While there are only a few brands creating these medicated ice creams, and their temporary shelf life might make them harder to find, they're definitely worth the search. Expect to see more companies, products and even weed ice cream parlors pop up in California like Sausalito's Cannabis Creamery.
After all, who doesn't like ice cream?