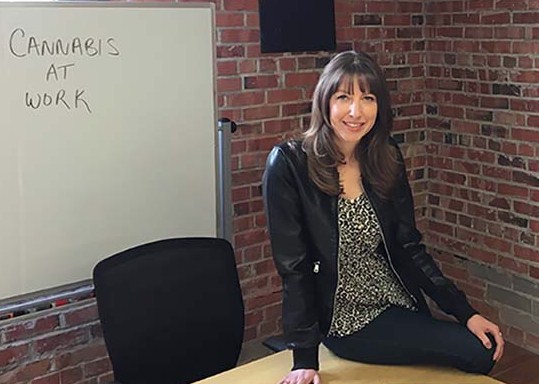 If you're a cannabis patient who requires regular medicating, dosing throughout the work day can be tricky. Even if your boss and coworkers know you use cannabis, odds are your job isn't cannabis-friendly enough to let you puff your vape pen or smoke a joint at your desk.
So, you need low-key options that make dosing during the work day (without getting too high) a cinch.
There are plenty of cannabis companies that understand us patients live busy lives; we need discreet ways to ingest medicine as they go through their daily routine. Here are some of the best and most incognito cannabis products in California.