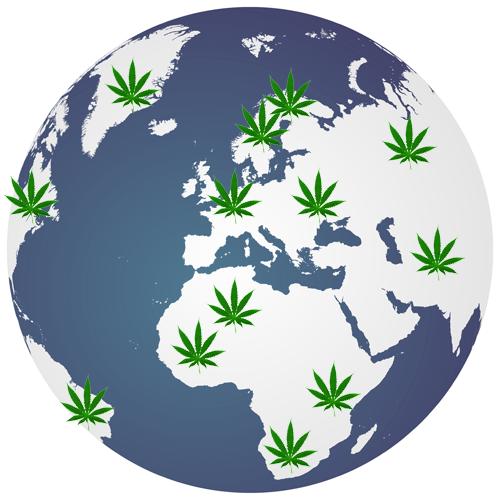 So far drug policy has made the global stage twice this year: the United Nations hosted the first UN general assembly special session on drugs in almost two decades, and released the 2017 World Drug Report.
While the UN, overall, still supports prohibitionist drug policies, the general assembly showed a shifting perception. Many countries, including Mexico, Guatemala and Colombia, loudly advocated for reforming more humane drug policies, focusing on rehabilitation instead of criminalization.
So what's contributing to this swinging opinion worldwide?