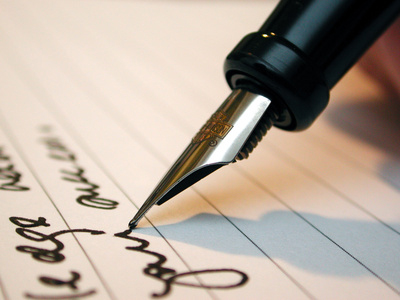 As one of the leading platforms for online cannabis orders, Nugg is a trusted go-to resource for cannabis users and proponents. Through our website, publications, and events we offer a vast body of cannabis-related content, trustworthy information, knowledge and resources to the cannabis community.
We greatly appreciate thought leaders who are willing to share leading edge thinking, innovations and information about the latest trends with their peers in the cannabis community, and we strongly encourage content submissions from our members and other cannabis and business experts.
You can submit your content online using the link below.  Before you submit content, we encourage you carefully review the online submissions detailed below.
Submissions that do not meet requirements will be rejected without editorial review.