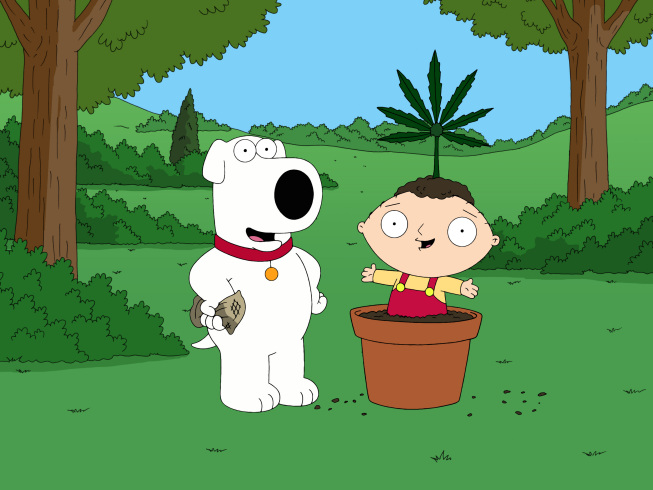 April 20th is finally here. Wedged between the Cherry Blossom Festival and Arbor Day, 4/20 is the day that a growing number of Americans celebrate a different kind of plant – cannabis. Now that medicinal marijuana is legal in almost half of the country, more people are talking up its benefits. Every day, new people are beginning to understand that this small but mighty flower can help with a wide range of ailments including anxiety, insomnia and pain.
For many new users, discovering marijuana brings a lot of relief. For some, it also brings a new anxiety — how do you tell your family and friends that you're feeling, sleeping and looking better thanks to the very plant that was supposed to lead you into reefer madness? You know those claims are bullshit, but they might not. Do you tell them or keep it to yourself?
Being candid about your marijuana use is not a bad thing. Coming out of the cannabis closet can be quite liberating, but before you hang a pot leaf air freshener in your car or get that 420 neck tattoo, here are some things to consider.