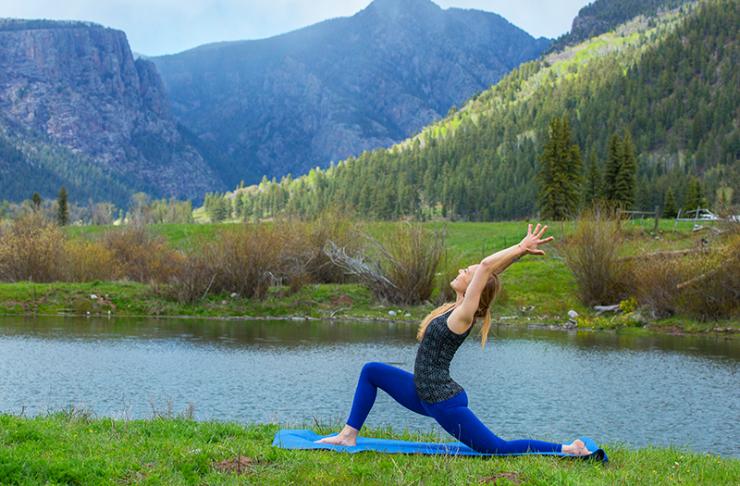 As one of Mother Nature's finest herbs, cannabis is renowned as a sacred plant with incredible power. It's an alternative medicine with a plethora of benefits. And the more I explore this therapeutic avenue, the more I see cannabis playing a key role in our healing and harmony.
Generationally, Cannabis has been utilized for wellness practices, spiritual ceremonies, and culturally significant social gatherings. The physical, mental, emotional, and spiritual benefits provided with responsible use are abundant and, thankfully, growing recognition!
AS SOCIAL ACCEPTANCE OF ANCIENT PLANT MEDICINE IS GRASS-ROOTING ITS WAY THROUGH OUR STREETS, LIKE-MINDED THINKERS ARE COMING TOGETHER TO FORM REVOLUTIONARY COMMUNITIES.