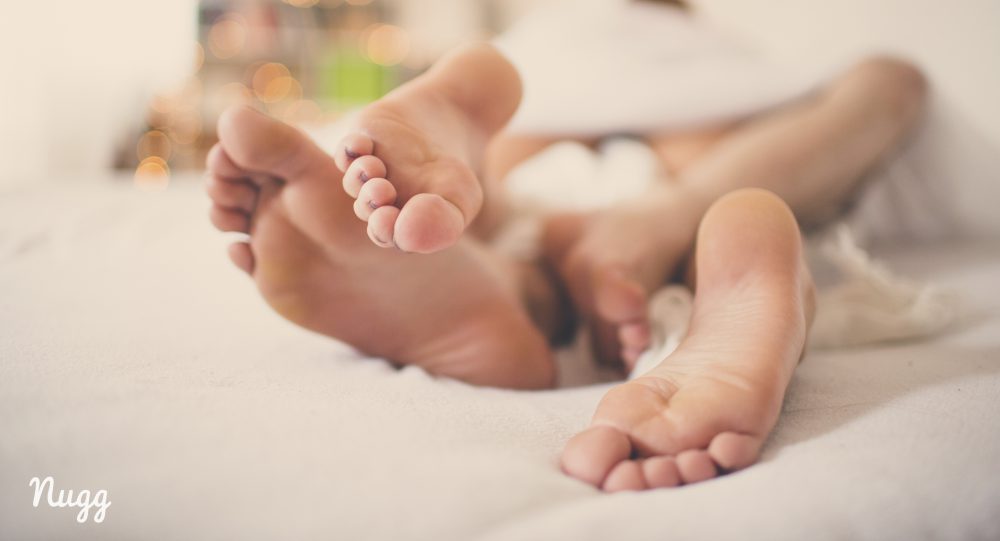 The claim that cannabis works as an aphrodisiac is a common one, dating as far back as 3,000 years ago. Ancient texts and cultures viewed cannabis as a treatment for sexual dysfunction.
But what does modern science say? Like many unknowns when it comes to the science behind cannabis, more research must be done.
There's a lot of misinformation about cannabis and sex. Let's break it down as well as suggest some strains and products sure to spice up your romantic life.