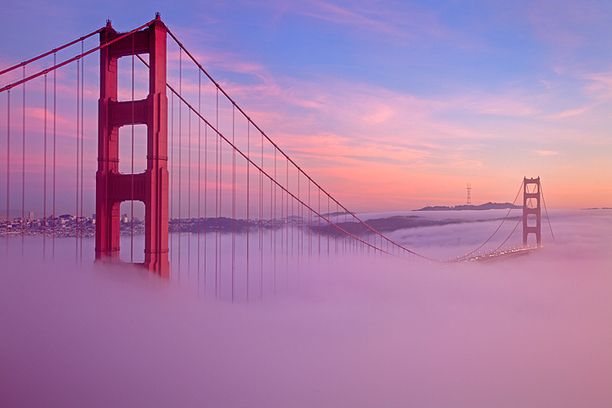 SACRAMENTO, Calif. (AP) — California lawmakers counted far-reaching but less-ambitious climate change legislation, statewide medical marijuana regulation and a deeply emotional measure to allow aid in dying among the hundreds of bills they passed before closing out the 2015 legislative session early Saturday.
Nearly 20 years after California voters approved the use of marijuana for medicinal purposes, lawmakers finally agreed on a package of bills to create the first statewide licensing and operating rules for pot growers and retail weed outlets. They did so in the face of a likely ballot initiative next year to legalize recreational pot.
The framework seeks to manage medical marijuana from seed to smoke, calling for 17 separate license categories, detailed labeling requirements and a product tracking system complete with bar codes and shipping manifests.
"California has fallen behind the rest of the nation and failed to ensure a comprehensive regulatory structure," said Assemblyman Reggie Jones-Sawyer, D-Los Angeles. "This industry is the wild, wild west, and we must take steps to address it."
If enacted as drafted, the legislation would impose strict controls on an industry that never has had to comply with any and provide a template for how recreational marijuana might be treated if it is legalized. The Brown administration helped craft the package, and he was expected to sign it.
By Judy Lin and Juliet Williams, Associated Press
---
About Nugg Team
Nugg is the "GrubHub for marijuana." Our site lets medical marijuana patients order online from dispensaries that deliver to them. Signup with the code BLOG20 for a $20 credit on your first order!
---