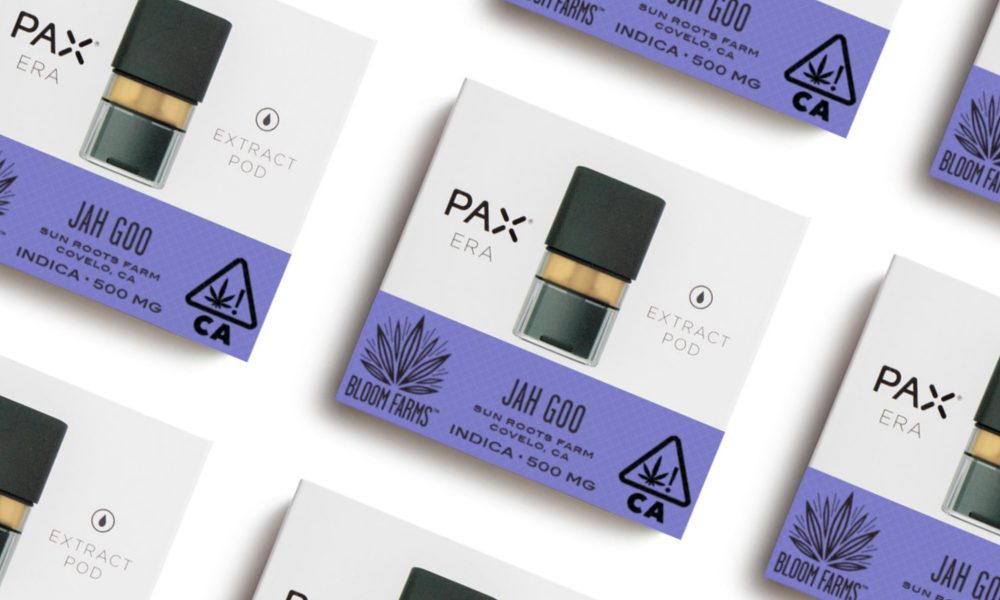 Bloom Farms is a socially-conscious company, which is a nice change of pace in the midst of the Green Rush. So many companies run by an all-white leadership board seem overly concerned with the bottom line, while people of color are still serving lengthy or life sentences for trumped up drug-related charges. We are in dire need of a marijuana revolution that echoes outside of the marketplace.
Bloom Farms works ethically on numerous levels. It operates with a one-for-one business model, so for every sale, it donates a meal to a local food bank. Last February, Bloom Farms reached its 1 millionth donated meal. The company recently expanded into Nevada and, as founder and CEO Michael Ray pledges, "every product sold in Nevada will generate one meal to a Nevada based food bank." I'm impressed.
The cannabis company also teams up with small farms in California's renowned Emerald Triangle, specifically Sun Roots Farms, for the sun-grown, single-origin, whole cannabis plant raw materials. The result is thoughtfully produced strains that are resilient, resinous, and effective at relieving pain, high stress and insomnia.
This Jah Goo, a cross between Purple Jasmine, a floral 70/30 indica-dominant strain, and Goo strains, is cultivated by Sun Root Farms and helps users deal with complex trauma, injuries and other mood issues.
As a socially conscious smoker, I want to put my hard-earned bucks towards companies doing it right. Let's dive into the specifics of this Jah Goo vape.