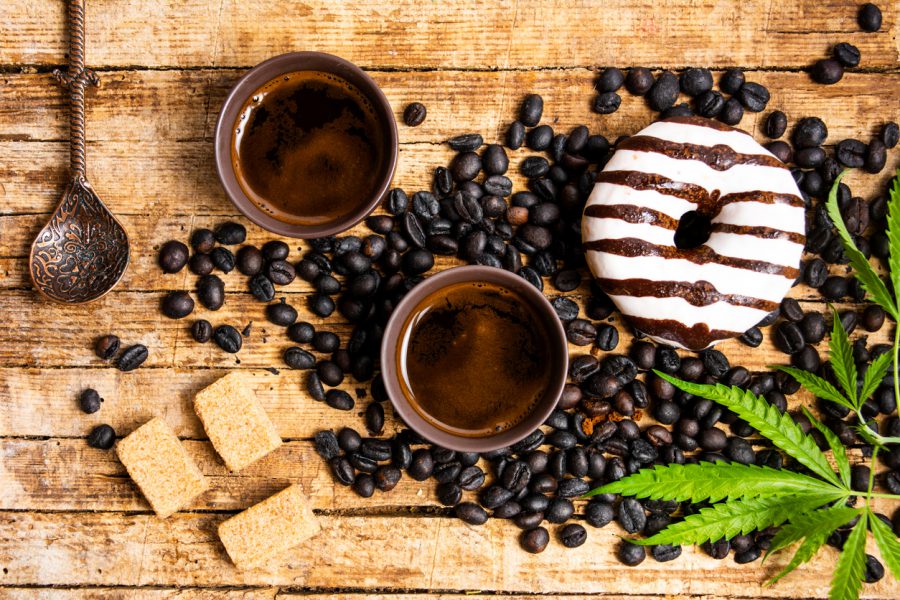 What's in a name? You've probably heard of cannabis strains like UK Cheese and Sour Diesel, but what about Cherry Pie and Creme Brulee? How do these strains get their sweet-sounding names?
One of the first "dessert strains" to emerge on dispensary shelves was GSC (formerly known as Girl Scout Cookies), a mouth-watering cross between the strains OG Kush and Durban Poison. It may sound strange to name a cannabis strain "cookies," especially when one of that strain's parents has the word "poison" in the name. But this popular strain's most common terpenes – caryophyllene, limonene, and linalool – combine to deliver a sweet, earthy aroma that's sure to please any palate.
Following in the footsteps of GSC, a whole menu of sweet treat cannabis strains have hit the market in recent years. Whether you're an aficionado of exotic strains or you're just curious about some of the most sought-after cannabis phenotypes, Nugg has got the info you need – along with recommendations of our favorite versions of each strain! Read on for our rundown of the top five dessert strains, and be sure to keep a snack handy when you try them all yourself!