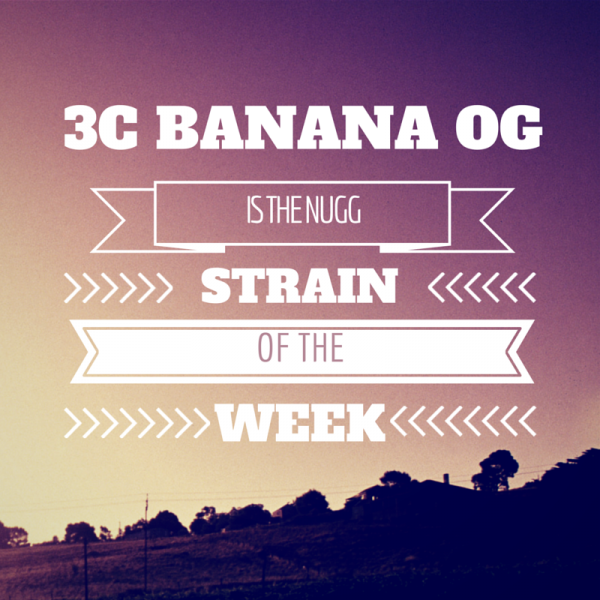 The Nugg app provides a handpicked list of the best cannabis providers in Southern California. We vet dispensaries on many criteria and product quality is a top priority.
We don't just rely on third-party tests, as they don't tell the whole story behind a product. Members of our own team are responsible for ensuring our partners offer high-quality products that are safe for patients.
This is the first in a series of product recommendations from the Nugg team. Many products we review can be found directly on the Nugg app, but not all. Our first concern is to provide users the information they need to make informed purchase decisions about cannabis.