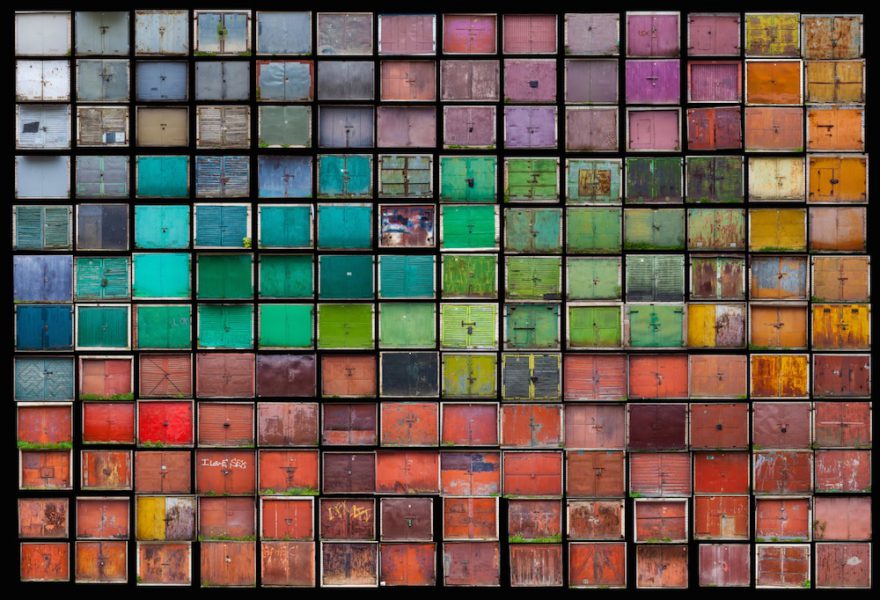 Lithuanian artist Agne Gintalaite has always been attracted to the "garage towns" of her native Lithuania—large areas filled with storage units for cars that were terribly inconvenient and often bus rides away from the owners' homes. In her series Beauty Remains, Gintalaite explores the multitude of garage doors she has discovered on her explorations, the brightly colored wooden and metal doors that look as if time has tried to claw them to pieces, yet their vibrancy withstands each passing year.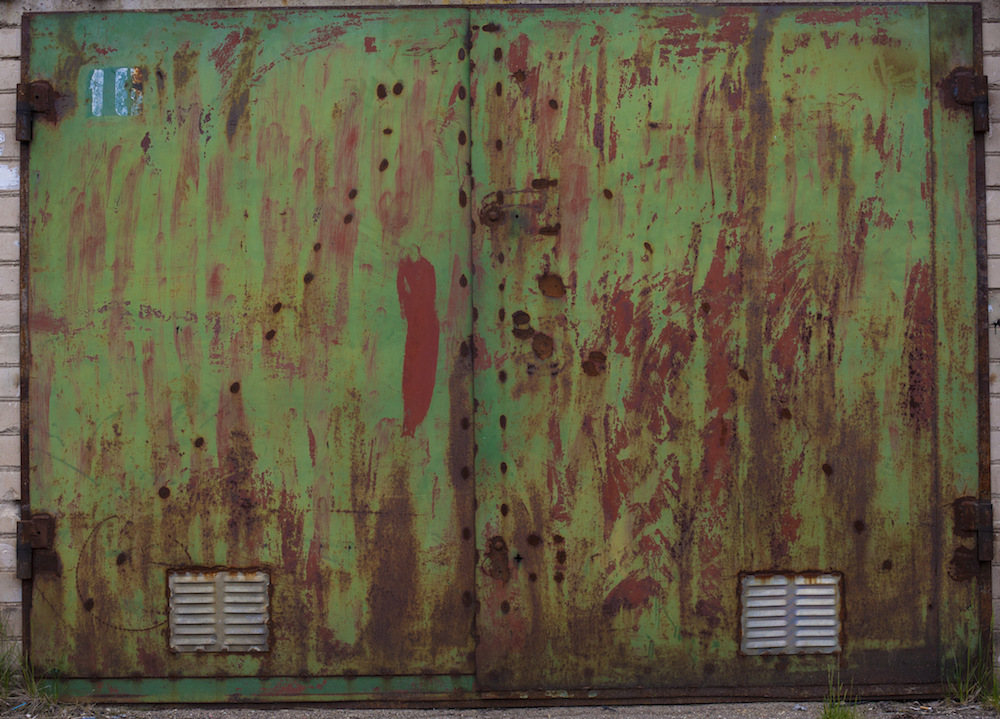 Her project began after a recent trip to IKEA revealed a sprawling garage town near the megastore filled with hundreds of examples of these doors that outlasted the time when IKEAs were nowhere to be found. "By documenting these objects that are, most likely, about to disappear from Lithuanian society, I wished to communicate to the viewer the ambivalent, aesthetic, but also human significance of these garage doors," said Gintalaite. "Beautifully painterly, these doors do not need be explained to the beholder. It is the fascinating play of colour and texture that I attempted to capture with my camera."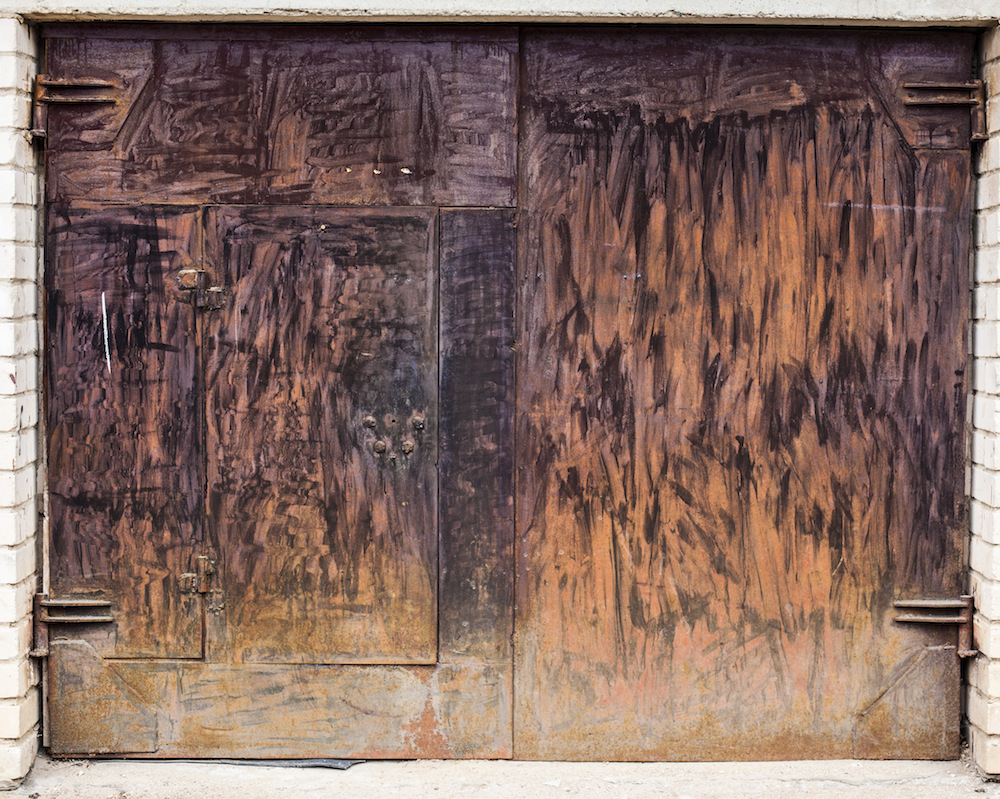 In documenting these doors the artist also found herself documenting human dignity as the owners continue to hold onto their property in areas in which big businesses increasingly impede on the urban landscape. "As long as they last," said Gintalaite, "this uncanny beauty remains."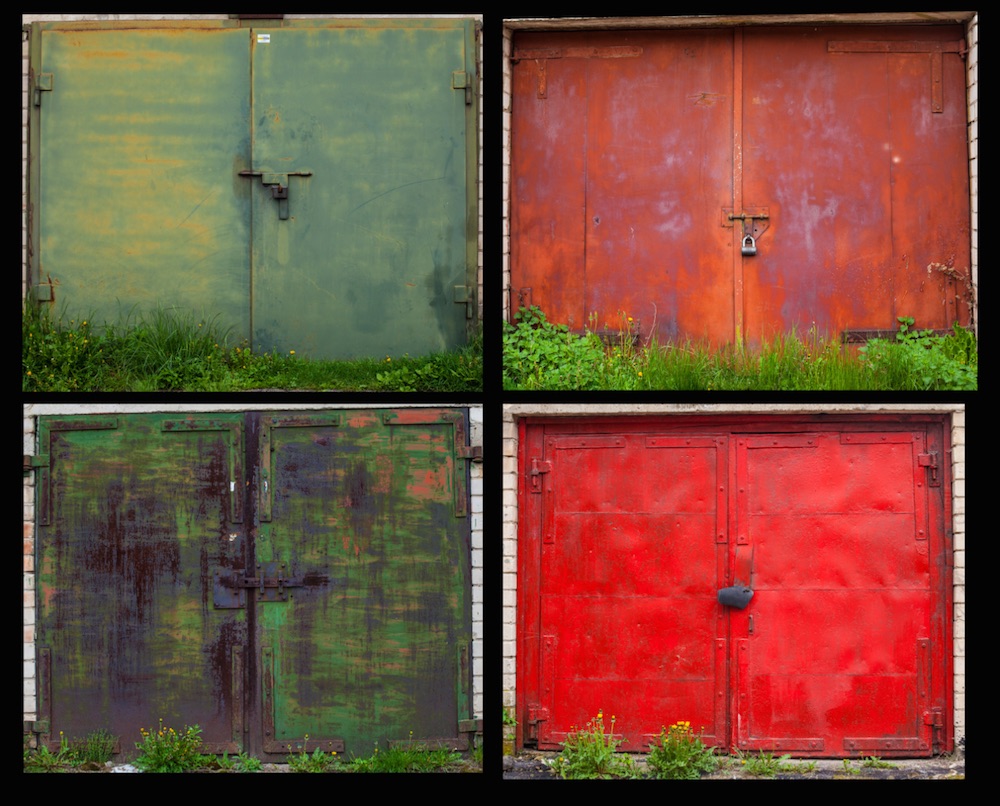 Gintalaite received her BA in Art History and Theory from Vilnius Academy of Arts in Lithuania, and is currently a freelance photographer and art director. You can find more of her work on her Tumblr and Behance. (via My Modern Met)
Colossal by Kate Sierzputowski
---
About Nugg Team
Nugg is the "GrubHub for marijuana." Our site lets medical marijuana patients order online from dispensaries that deliver to them. Signup with the code BLOG20 for a $20 credit on your first order!
---