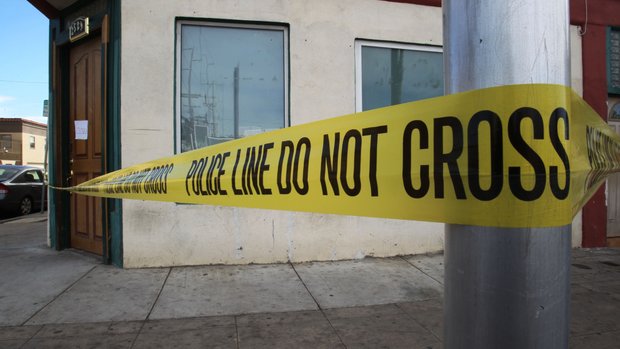 At a press conference this morning, Los Angeles City Attorney Mike Feuer claims his office has closed more than 500 illegal medical marijuana dispensaries.
It's been said that Los Angeles was once home to over 1,100 such dispensaries.
Feuer's insists that medicinal cannabis should be available, but companies that are not complying with Proposition D should be shut down.
Proposition D, a measure passed by voters in 2013, restricts operating hours and locations of dispensaries. It also increased taxation on marijuana revenue.
According to ABC 7 News, there are currently about 120 pot shops that meet the city's guidelines, but we know the number to be more around 135.
---
About Nugg Team
Nugg is the "GrubHub for marijuana." Our site lets medical marijuana patients order online from dispensaries that deliver to them. Signup with the code BLOG20 for a $20 credit on your first order!
---