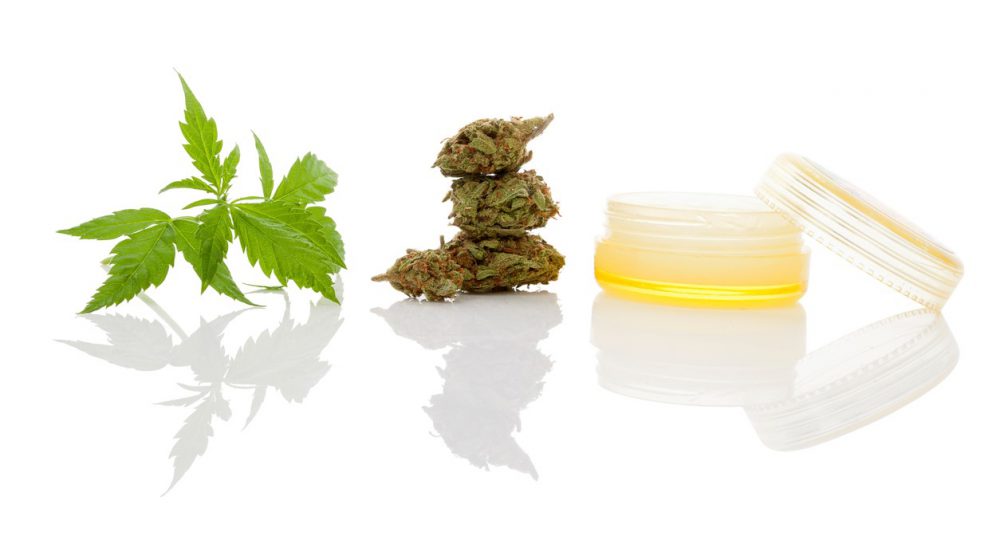 As cannabis use has entered the national conversation about pain management and holistic care, non-smokable forms of cannabis have increasingly grown in popularity – including many cannabis products that do not produce "high" (psychotropic) effects. This shift in cannabis use may have helped destigmatize cannabis for some individuals, and the increased market for alternative consumption methods has redefined the ways that cannabis can be used to help treat certain ailments.
Part of this may be due to rising consumption rates among Baby Boomers, many of whom use cannabis to treat pain while minimizing the use of pharmaceutical medications. One study from New York University's School of Medicine reports that cannabis use has increased by 71% among adults over the age of 50. And that increase in cannabis consumption is not just for Rolling Stones reunion shows; many Baby Boomers are using cannabis to supplement their prescription drug needs. A University of Georgia report estimates that Medicare has so far seen savings of over $165 million in prescription costs in states where medical cannabis has been legalized. There's a clear trend which shows that consumers across all demographics increasingly want options that don't involve smoking. But what's so special about topicals?
First, let's start with the basics.