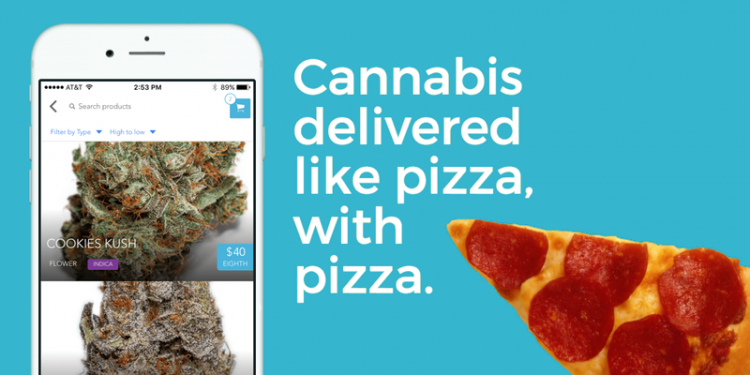 This 4/20, get a doctor's recommendation (medical marijuana card), cannabis delivered, and pizza all in 60 minutes without leaving your couch. Just order on Nugg and tell us what kind of pizza you want in the comments section!
Picture this: it's 4/20. Chances are you'll be needing a pizza at some point. You just started thinking about pizza. The chance you'll need a pizza today just increased 12,000%.
Your friend Cindy just called and she wants to get really really stoned this 420 (obviously).
Chances are you'll now be needing anywhere from 2-10 pizzas. But what about the bud, the edibles, and the dabs Cindy called about that too. You're in luck.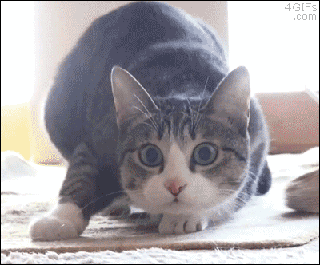 Knew this post was missing a cat-Shaq GIF. Anyways…
You're in luck. Why? Because this year, Nugg is spreading a LOT of 4/20 holiday cheer.
And by cheer, we mean cannabis. AND pizza. That's pizza and cannabis, together as one.
But not just pizza and cannabis. FREE pizza and FREE cannabis!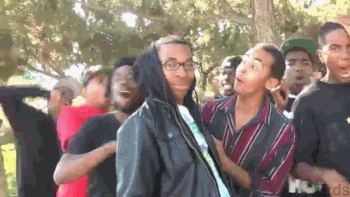 Impossible, you say. We say nay. Because between 4/19 and midnight on 4/20 you can get:
$20 OFF ANY CANNABIS DELIVERY WHEN YOU ORDER ON

NUGG.

AND A FREE DOMINOS PIZZA WITH EVERY ORDER.
Just tell us what kind of pizza you want in the comments section of your order!
If you're a new user, signup with the code PIZZA to get $20 off your first order. If you're an existing user, just click the button below (or click here) to login and share Nugg with friends via email, Facebook, or Twitter.

Not only that, but if you don't have a doctor's recommendation (marijuana card) for cannabis, which is required in California, you can get one online in about ten minutes through NuggMD.
GET A MEDICAL MARIJUANA CARD 100% ONLINE through NuggMD in, like, ten minutes…
Just video-chat with a doctor then order marijuana delivery on Nugg instantly!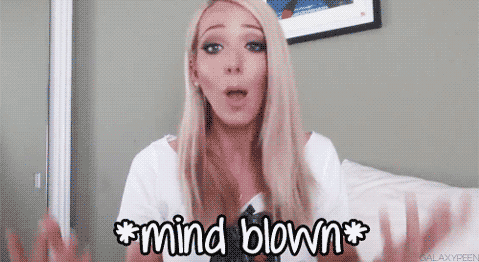 You're gosh darn right it's mind-blowing.
Mind-blowingly awesome.
So what are you still reading this for?
Order cannabis delivery on Nugg anywhere in California between now and midnight on 4/20.
You'll get $20 off your order when you signup with the code "PIZZA" (or the code FREEPIZZA if you already have an account) and a FREE medium PIZZA.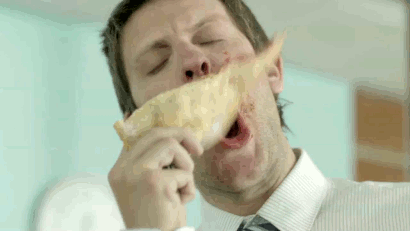 Just don't forget to get your friends in on this, they'll love you for it and you can all eat pizza, watch Netflix, and consume the fine herb that is cannabis together!
Click the following links to share on: Facebook, Twitter, or Email
---
About Nugg Team
Nugg is the "GrubHub for marijuana." Our site lets medical marijuana patients order online from dispensaries that deliver to them. Signup with the code BLOG20 for a $20 credit on your first order!
---