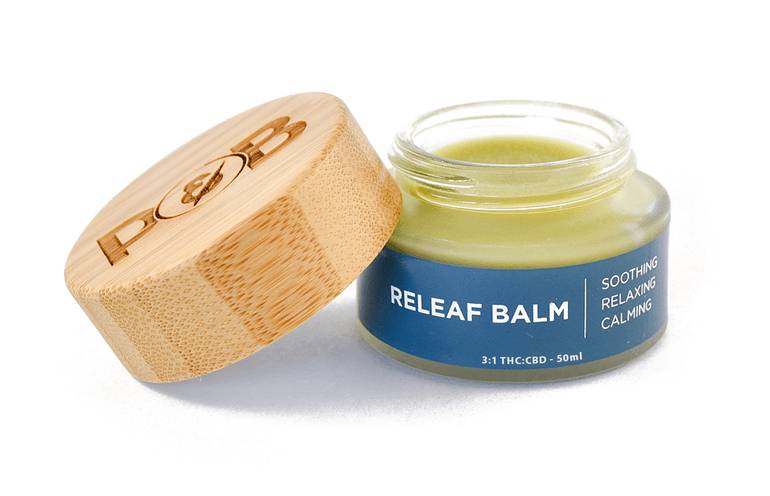 Many of my family members from an older generation are hesitant to try cannabis. It can be hard to watch, especially when they suffer from conditions I know medical marijuana could help them fight. I might not ever get them to puff on a joint, but I have convinced a few to try cannabis topical for non-intoxicating pain relief. My grandma used to experience intense arthritic pain in her hands due to inflammation; but with cannabis topical, her gnarled and cramped fingers would extend with relief and full mobility.
Perhaps my own personal experience dealing with a family member in pain makes me feel a certain kinship with the Papa & Barkley brand we're talking about today. The brand's name is an ode to his father and their loyal family dog, a pit bull named Barkley. The company began when a son (now the founder) wanted to help his elderly father fight immobilizing back pain. As a result, this well-respected topical brand now crafts multiple high potency formulations of cannabis topicals and tinctures to bring comfort to those that need it most. And they do it using whole plant, sun-grown cannabis from Humboldt County.
Seeing just how powerful cannabis topical can be in my own experience with elderly family members, now when I try out a new topical for my aches and pains, I think, "Would I recommend this to my grandmother?" As I try Papa & Barkley's 3:1 (CBD: THC) RELEAF Balm, this is the high standard that I set for the product.