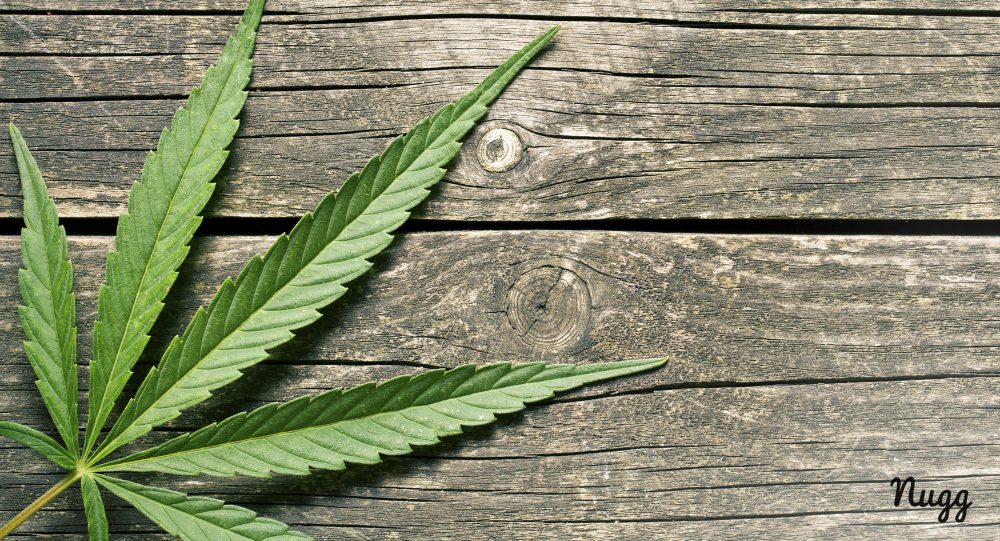 When President Nixon began the Drug War in earnest, it was nearly inconceivable to most illicit cannabis users that the world would acknowledge the Devil's lettuce as an actual medicine. Oh, the hippies knew what cannabis was capable of, but the rest of the world treated "marihuana" like a weapon of mass destruction.
You can still see some of this leftover mentality in the intensely prohibitive regulations that surround the plant – even in legal states. Still, we've come a long way since the '70s, as a recent poll shows an astonishing 94% of Americans approve of medical cannabis.
New York is one of the 31 (and counting) states that now allow cannabis use for medical purposes. If you're thinking about asking your doctor whether cannabis is a good choice for your particular condition, you've come to the right place.
­­­In this guide, we'll cover everything you need to know about becoming a medical cannabis patient in New York. Whether you feel like a deer in headlights when it comes to cannabis options or you're having trouble digesting the legal jargon – we're here to ensure you have the best experience possible. As cannabis becomes more widely accepted, we want to make sure you have accurate, reliable information so that you can find the relief you need…and the happiness you deserve.