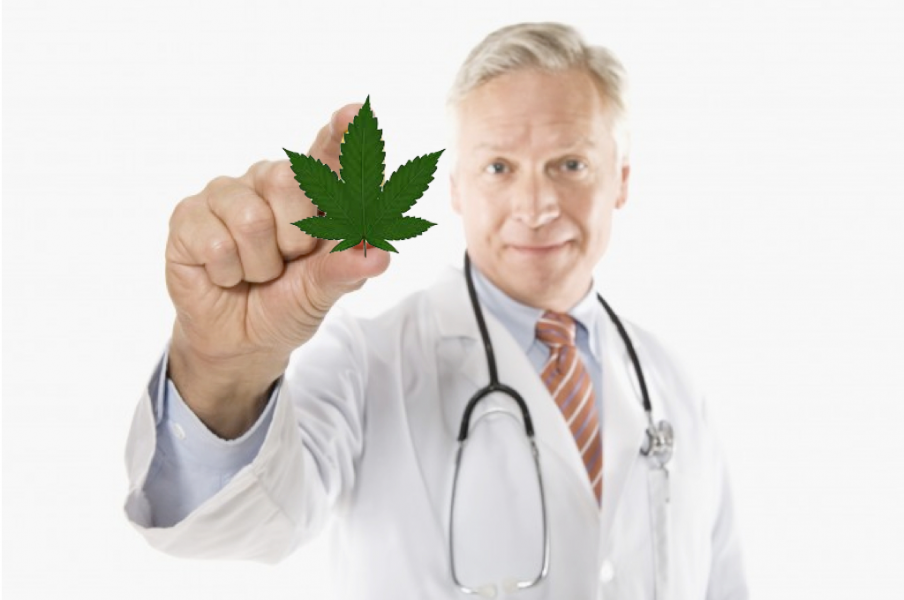 Here, you'll find answers to the most frequently asked questions about Oklahoma's medical marijuana program. If you'd like to learn more about how to get a medical marijuana card in Oklahoma, hop on over to NuggMD and chat with their friendly staff. They're always happy to help.
These rules and regulations are changing frequently, so this information is subject to change. The OMMA's website provides a list of running updates.
Legal Disclaimer: This article is provided for informational purposes only. Although every reasonable effort is made to present current and accurate information, NuggMD and all authors make no guarantees of any kind and cannot be held responsible or liable for any outdated or incorrect information. The information contained herein is not provided in the course of and does not create or constitute an attorney-client relationship, is not intended to convey or constitute legal or regulatory advice, an interpretation of law, an advisory opinion or rulemaking of any kind, and is neither a substitute for nor does it release you from your responsibility to review applicable law and, if necessary, obtain legal advice from a qualified attorney.